The 13th IFAC/IFIP/IFORS/IEA Symposium on Analysis, Design, and Evaluation of Human-Machine Systems
IFAC HMS 2016 will be held in Kyoto, Japan, on August 30 - September 2, 2016. The symposium continues the success of the previous meetings, which were held in Kassel (DE), Atlanta (US), Seoul (KR), Valenciennes (FR) and Las Vegas (US). The objective of this symposium is to exchange ideas and further understanding in the areas of Human-Machine Systems, Human-Computer Interaction, Intelligent and Autonomous Systems and Decision Support Systems. The symposium will especially highlight the paradigm shifts in research and practice. We witness in these areas due to the recent advance of communication and information technologies.
Information for Participants and Presenters
General Information
The symposium venue opens at 8:30am every morning. Please note that you cannot enter there earlier than this time.
Please refrain from smoking except in the designated areas.
Please refrain from bringing food or drinks into the venue. Only food and drinks served in session rooms and refreshment area are allowed to be consumed.
Information for Presenters
Each presentation room will be equipped with a laptop computer and a projector, connected with a VGA cable, for PowerPoint presentations. Software available on laptops are in Japanese language. Symposium staff are pleased to help you operate the computer as well as other equipment.
Speakers are kindly requested to come to the session room 10min. at the latest prior to the starting time. They should inform the session chair and test that their computer works with the projector in the room.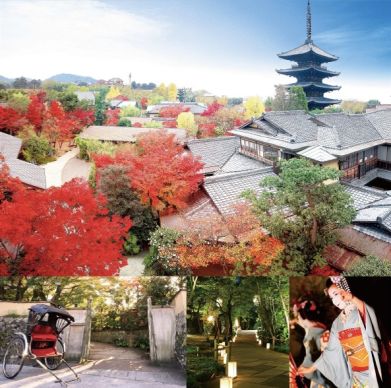 What's New